Penthouse Pet of the Month March 2020 Meaghan Stanfill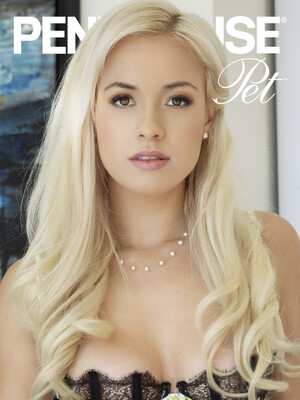 21st Century Penthouse Pets presents free pictures and videos galleries, biography information and interesting links about Meaghan Stanfill, March 2020 Penthouse Pet of the Month.
Stats: 32D-25-35

If she could have any profession in the world... "It would be to run my own equal opportunity charity organization. Ideally, I would like to own farmers markets or grocery stores and employ or rehabilitate the less fortunate in an effort to transition them back into the workforce so that they can be successful. Everyone deserves the opportunity to rebuild themselves." On her day job... "I work with mostly ICE patients and veterans. These people are generally overlooked in mental health care. My favorite part about my job is I get to administer treatment and cure people who otherwise wouldn't have had a chance to get healed without government aid."