Penthouse Pet of the Month June 2003 Lanny Barbie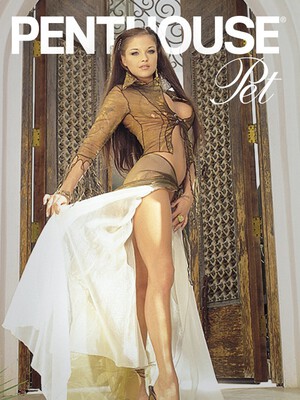 21st Century Penthouse Pets presents free pictures and videos galleries, biography information and interesting links about Lanny Barbie, June 2003 Penthouse Pet of the Month.
Age: 42 years old
Height: 5'5"
Hometown: Montreal, Quebec, Canada
Also known as: Lanni Barbie, Lanny Barby

I was once out with a man and we were going back to his place. His building happened to have a glass elevator with a beautiful view of the city. We stopped the car between floors and made love then and there. Now whenever I'm in a hotel or office building and an elevator operator asks me if I'm - going down, I always smile and think of that night.