Penthouse Pet of the Month September 2020 Kenzie Mac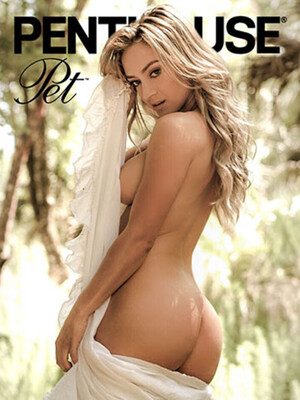 21st Century Penthouse Pets presents free pictures and videos galleries, biography information and interesting links about Kenzie Mac, September 2020 Penthouse Pet of the Month.
Height: 5'4"
Stats: 34-26-32

Tell us about yourself, Kenzie.Hi! I'm 24 years old and I'm from Keyster, W.Va., but these days I live in Florida. Do you ever miss your hometown?Yes! I miss the mountains and the beautiful fall mornings where the mountains looked like an oil painting.